For more than 90 years, Ace Hardware has been known as the helpful place with a workforce in thousands of neighborhoods across America that prides themselves on providing their customers with kind, helpful and informative service. In 2017, Ace Hardware achieved a ranking of "Highest in Customer Satisfaction with Home Improvement Retail Stores, Eleven Years in a Row" according to J.D. Power.
With more than 5,000 hardware stores locally owned and operated across the globe, Ace is the largest retailer-owned hardware cooperative in the world with its headquarters in Oak Brook, Illinois. Ace and its subsidiary retail locations work together to create an expansive network of distribution centers in the U.S. as well as in in Ningbo, China; Colon, Panama; and Dubai, United Arab Emirates. Ace Hardware retail stores are located in all 50 states, the District of Columbia and approximately 55 countries worldwide.
Are you passionate about a career helping others? Want to contribute to a company you can believe in and that shares your values? Please consider sharing your talent with us!
Join us in continuing our legacy of making Ace "the helpful place." Search for a job in the area using the buttons on this page to find openings in the North Shore area.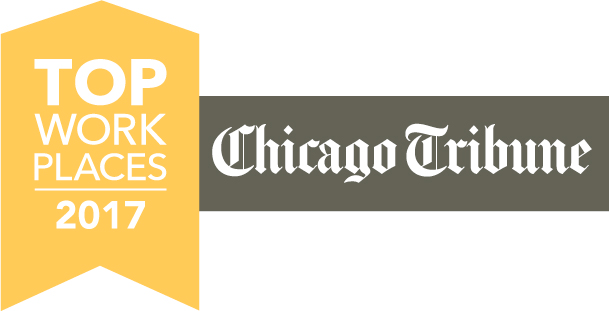 Ace is an Equal Opportunity Employer
Ace Hardware Corporation and its subsidiaries are committed to a policy of promoting equal employment opportunities. The company recognizes the importance of diversity and leveraging the skills and talents of all people to the mutual advantage of each individual and the organization. The company is committed to the prevention of employment discrimination related to race, religion, color, sex (including sexual harassment), gender identity, national origin, age, marital status, disability and military discharge, or any other action covered by federal or state laws.