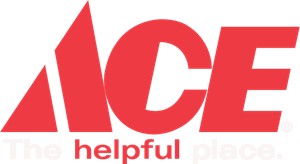 Welcome!
Winer Bros. Paint & Hardware has two convenient locations at 86 Lafayette Street, in downtown Salem, Mass and 35R Beach Street in Manchester-by-the-Sea across from the commuter rail.
Since 1989, owner Allan Houle has been working hard to make Winer Bros. the best family-owned hardware store in the region.
We offer friendly and personalized customer service. Our knowledgeable staff is always on hand to answer any and all questions about our large selection of ACE products.
86 Lafayette St. Salem, MA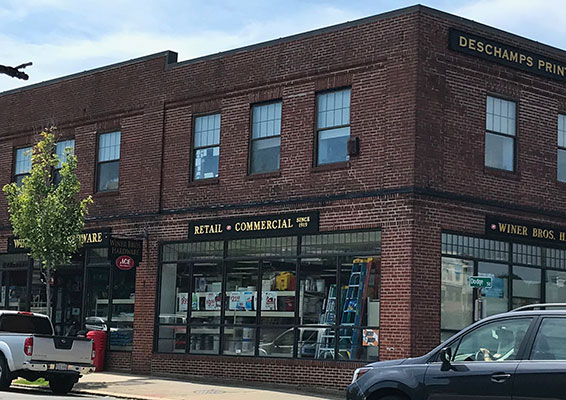 35R Beach St. Manchester-by-the-Sea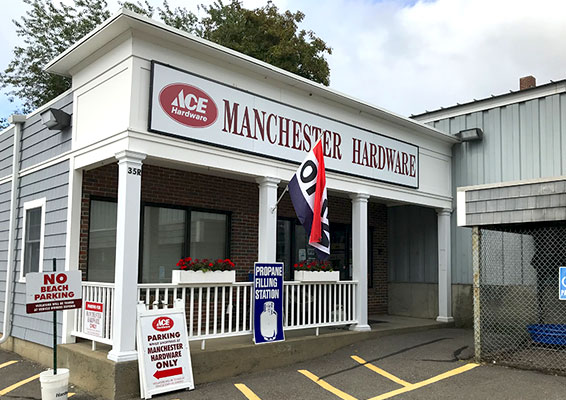 Our Convenient & Friendly Service Includes: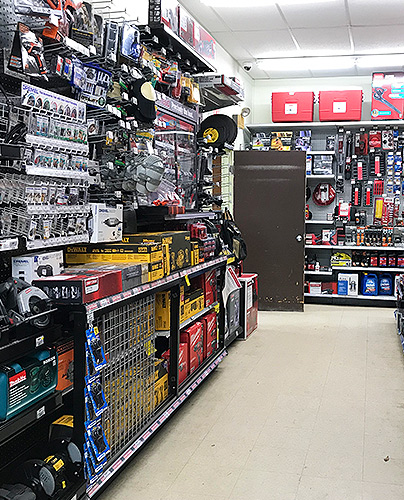 Acrylic Sheet Cutting
Auto Key Cutting
Carpet Cleaning Machine Rental
Gift Cards
Paint Color Matching
Assembly
Blade Sharpening
Delivery
Glass Cutting
Key Cutting
Screen Repairs