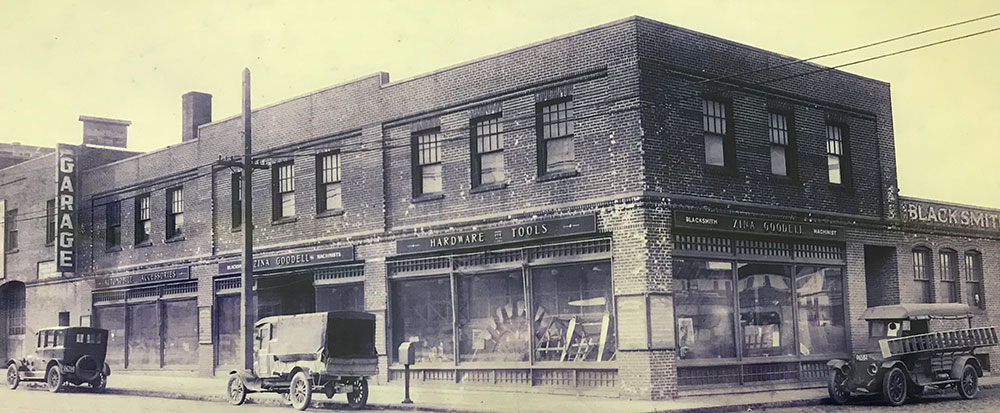 Our Salem location in the early 20th century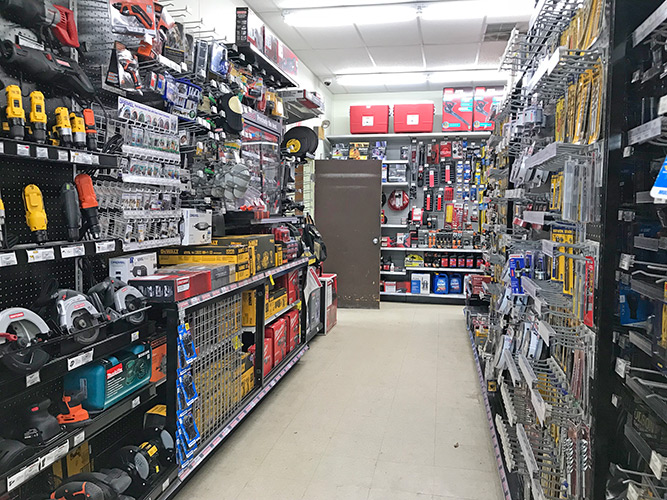 Winer Bros. Paint & Hardware is conveniently located at 86 Lafayette Street, in downtown Salem, MA.
Manchester Hardware is located at 35R Beach St, in Manchester-by-the-Sea near the MBTA train stop.
Our stores are members of the largest retailer-owned hardware cooperative in the industry. Every Ace Hardware is independently owned and made unique to meet the needs of the local community. Since 1989, owner Allan Houle has been working hard to make Winer Bros. the best family-owned hardware store in the region. In 2013, the Houle family purchased Manchester Hardware and converted it from a True Value to an Ace: keeping the name as is. We are extremely committed to living up to the standards of being the "Helpful Place".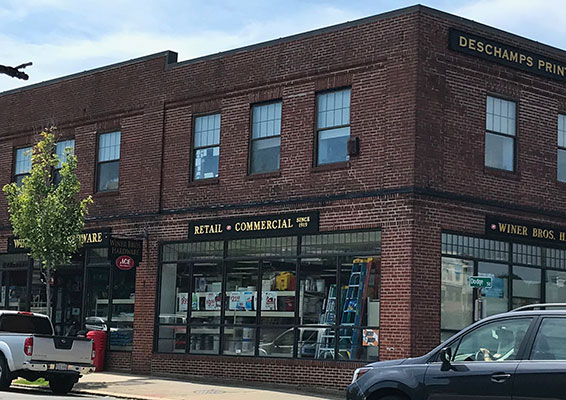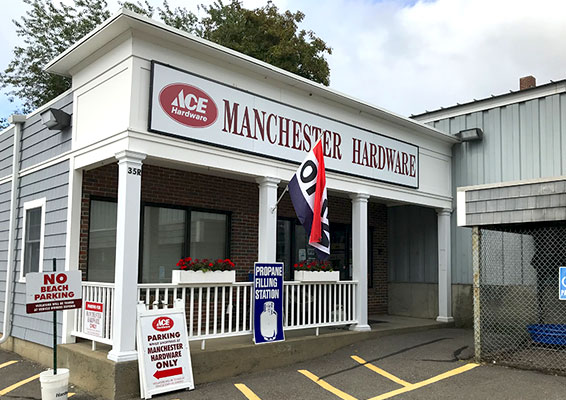 Our Manchester-by-the-Sea location